THIS GIRL!
The last couple of weeks:
Temple square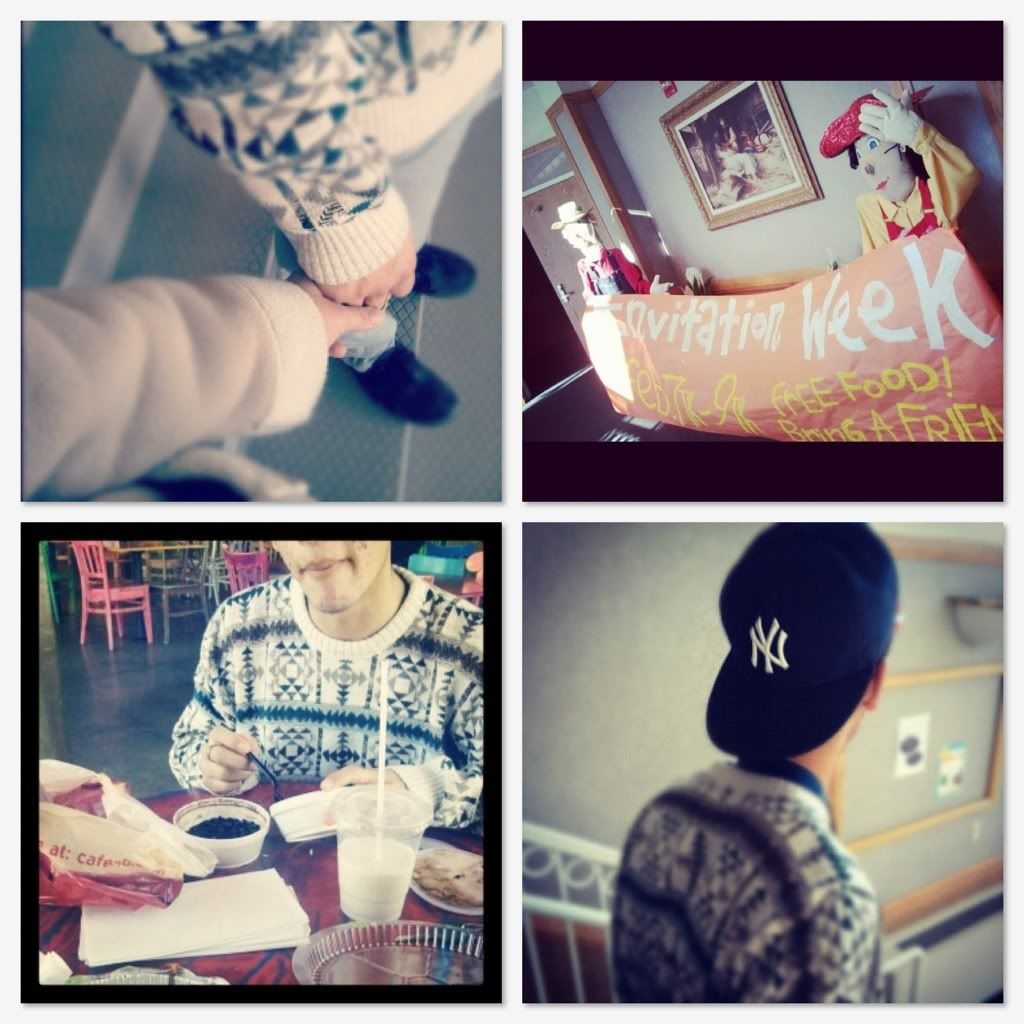 Institute and lunch with the Mister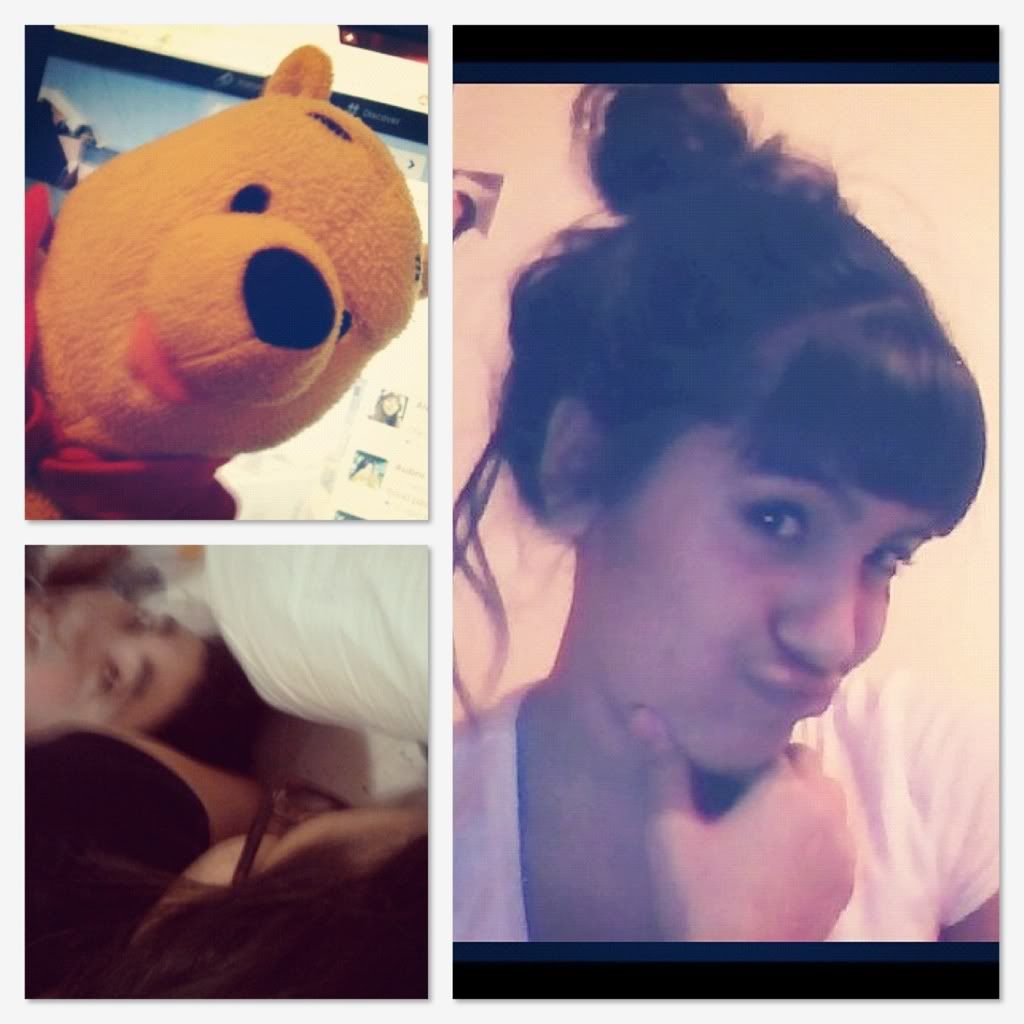 Shenanigans at home



Fast Sunday (Shmygor's anniversary gift)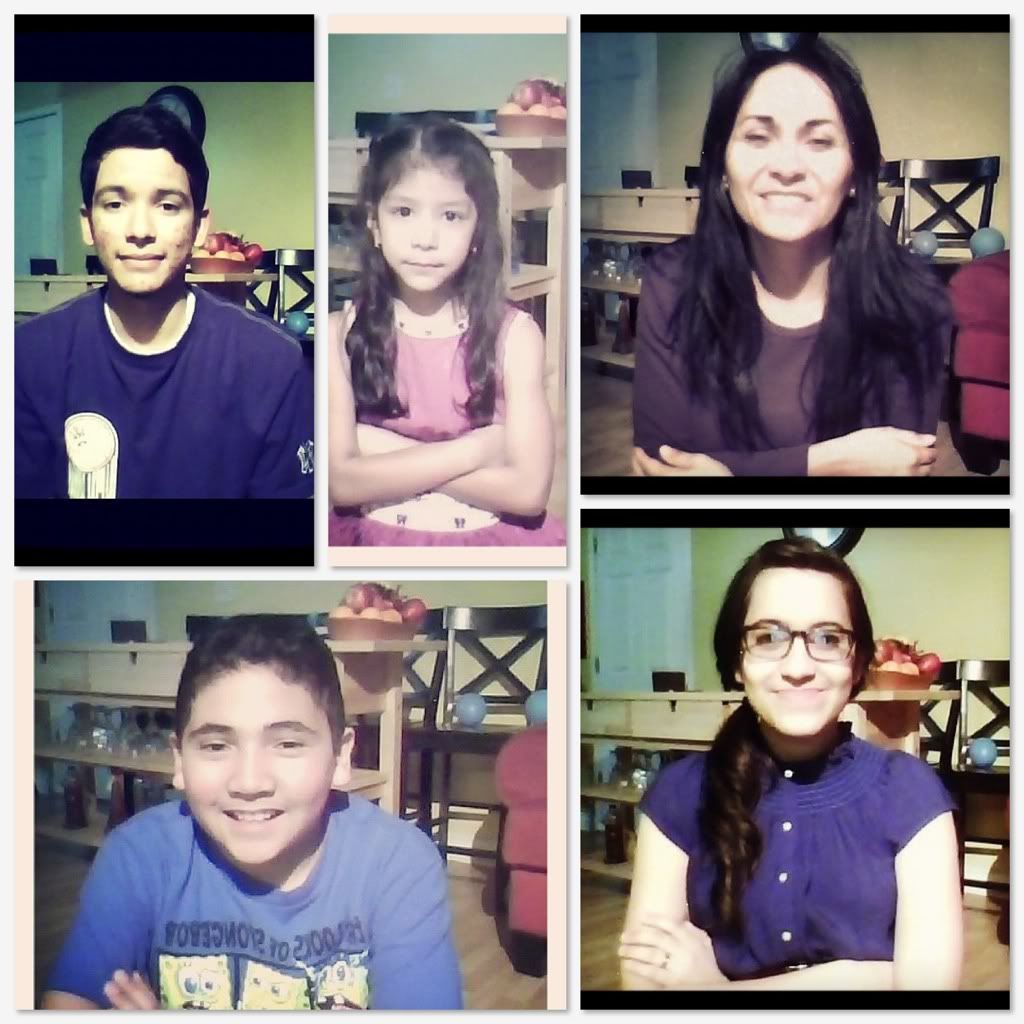 Family Home Evening- lesson: Reverence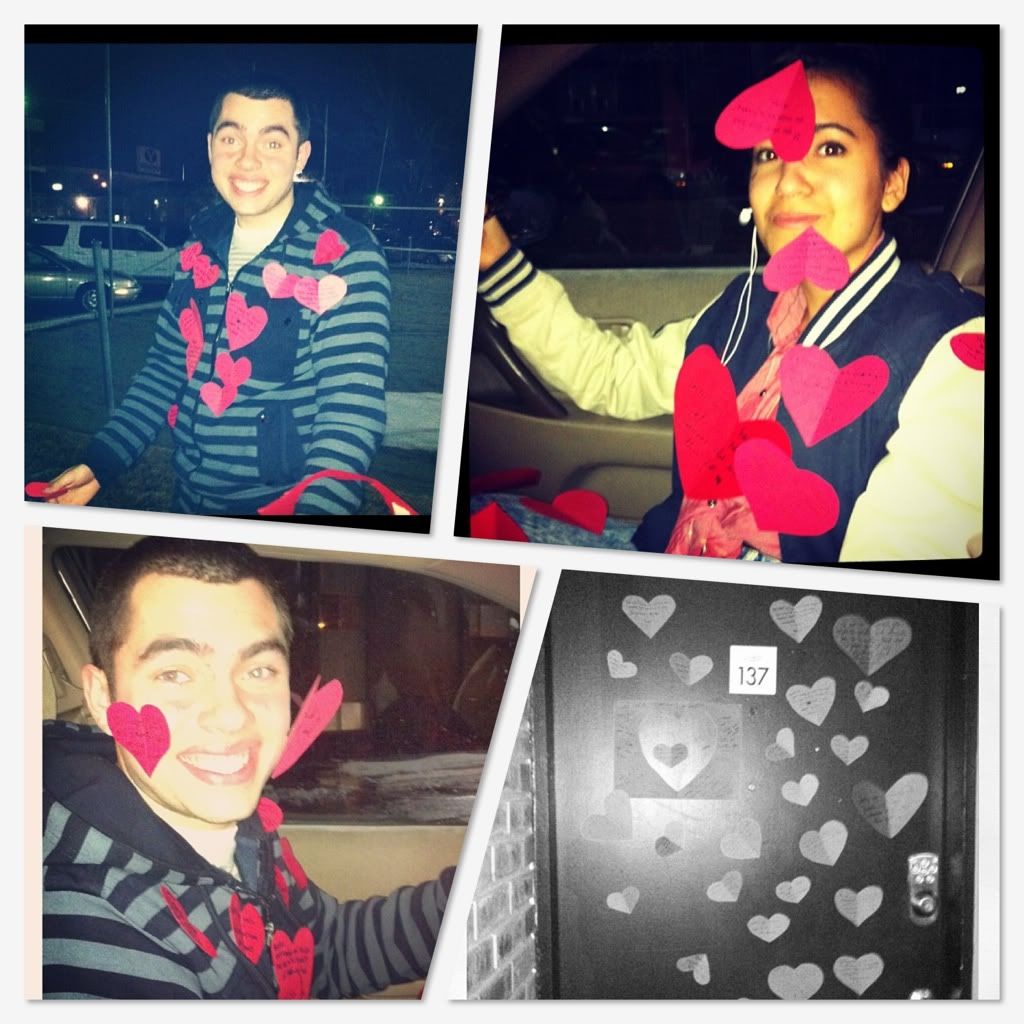 "Heart Attacking" (sneakily tape hearts) my friend Shmalba's door with/for my brother Shmavid. All the way in Provo. In rain. At night.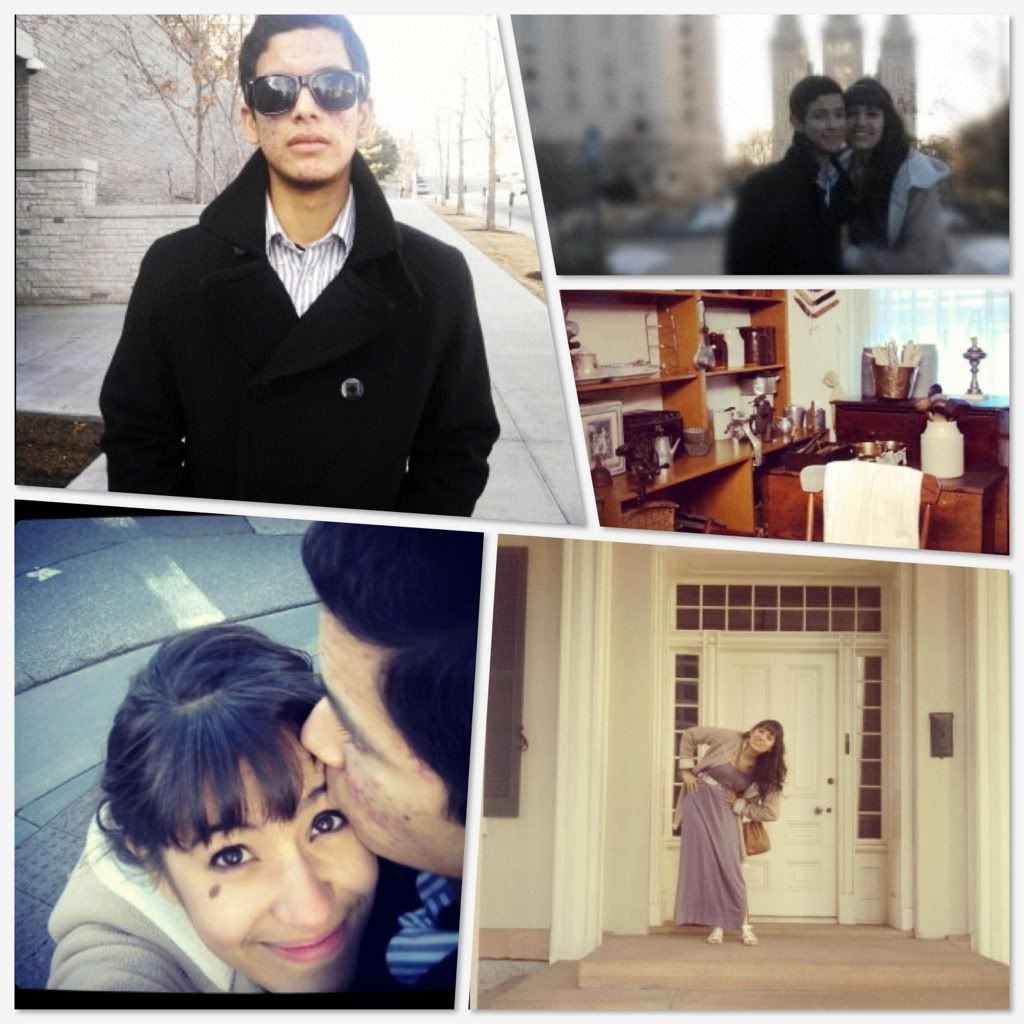 Valentine's day with the Mister at the Beehive House (Brigham Young's house). I love historical tours.
ALL of our plans for yesterday fell through, but it's ok cause we actually ended up having a great time. And I think we both finally realize and fully understand that we just love each other's company, cause seriously, everything went wrong yesterday - yet it was the best Valentine's day I've ever had, adventurin' around downtown SLC with ma bubby.