It has been far too long my dear lover. I could sit here and tell you everything I've been up to, but seriously, it's a bore and way too long. Just know it shall never happen again! Mostly because it is high time I got my life together, and honestly this little corner of the Internet is one of the few things that keeps me sane, call it a creative outlet.
So memorial weekend y'all.
Here's a bunch of pictures of stuff: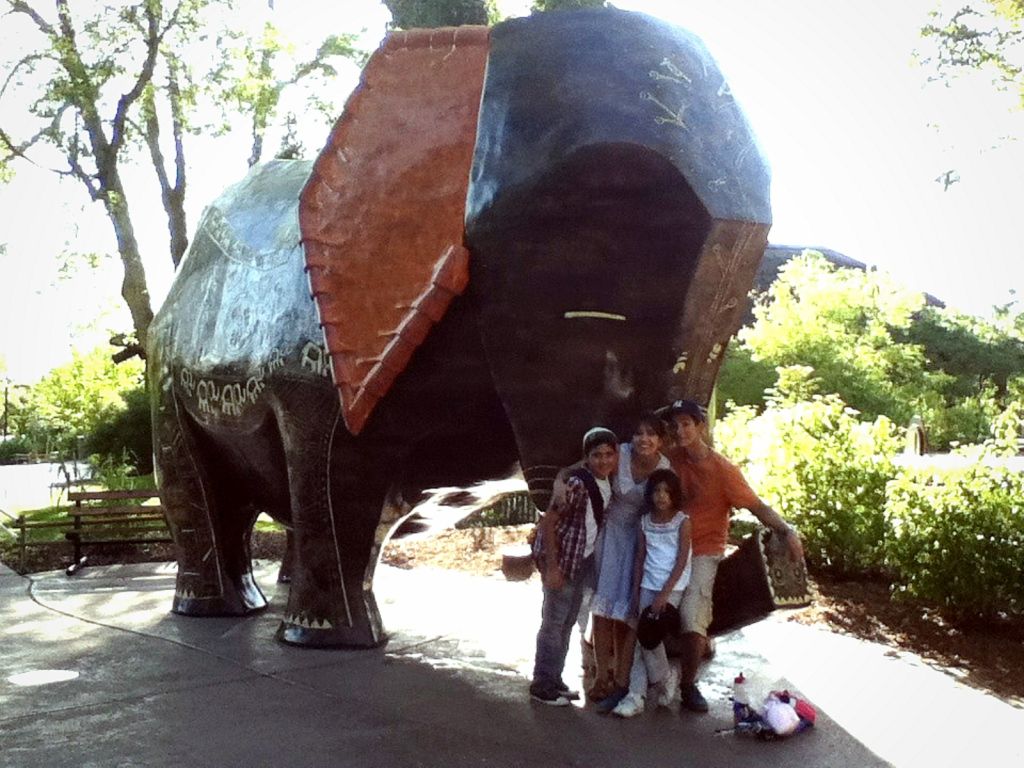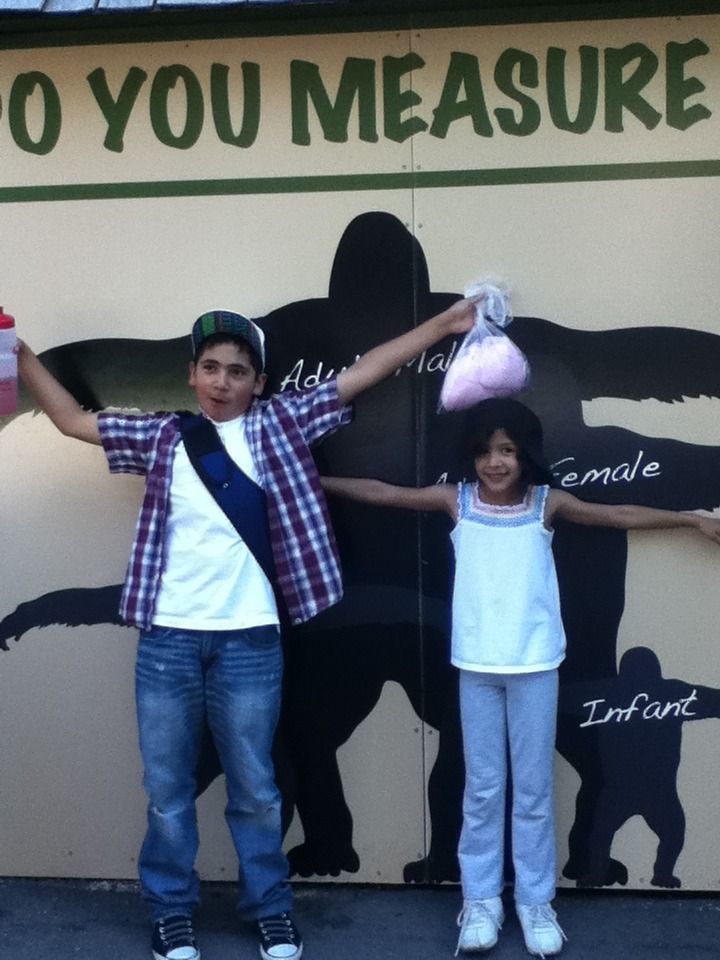 All the Animals we saw.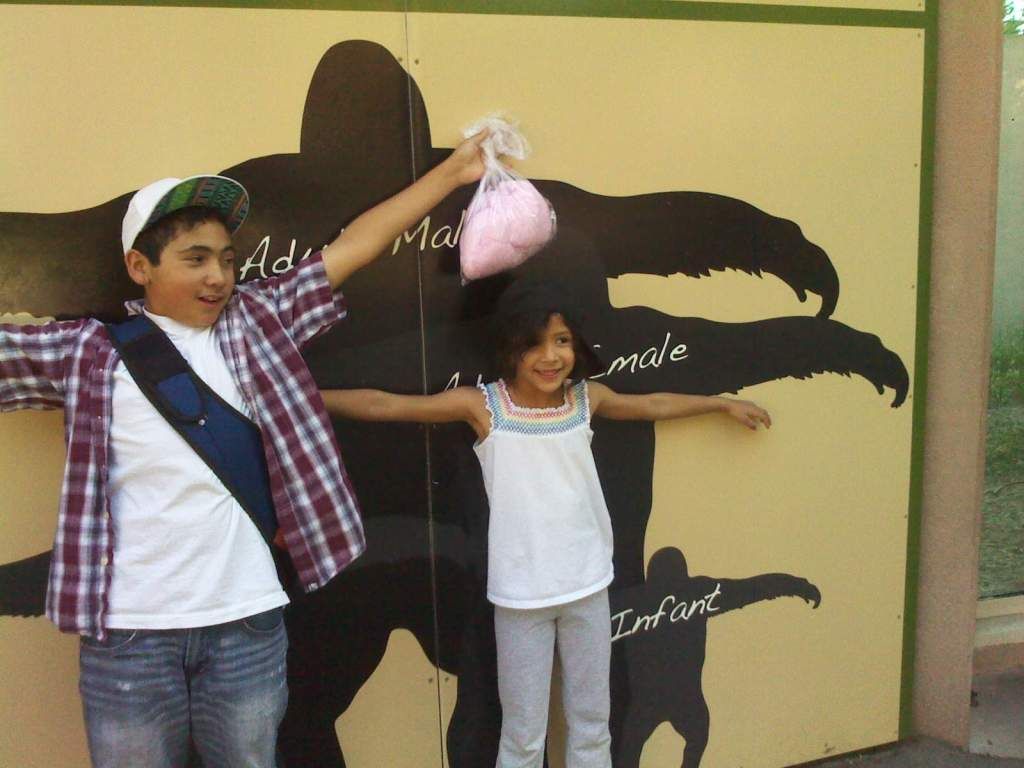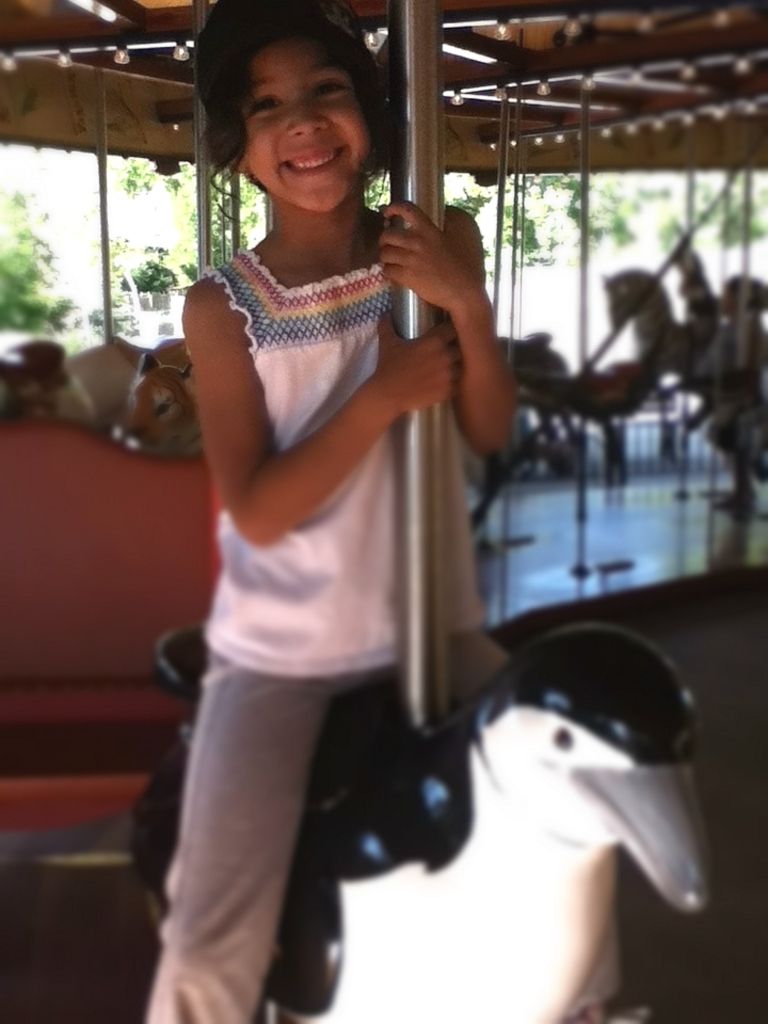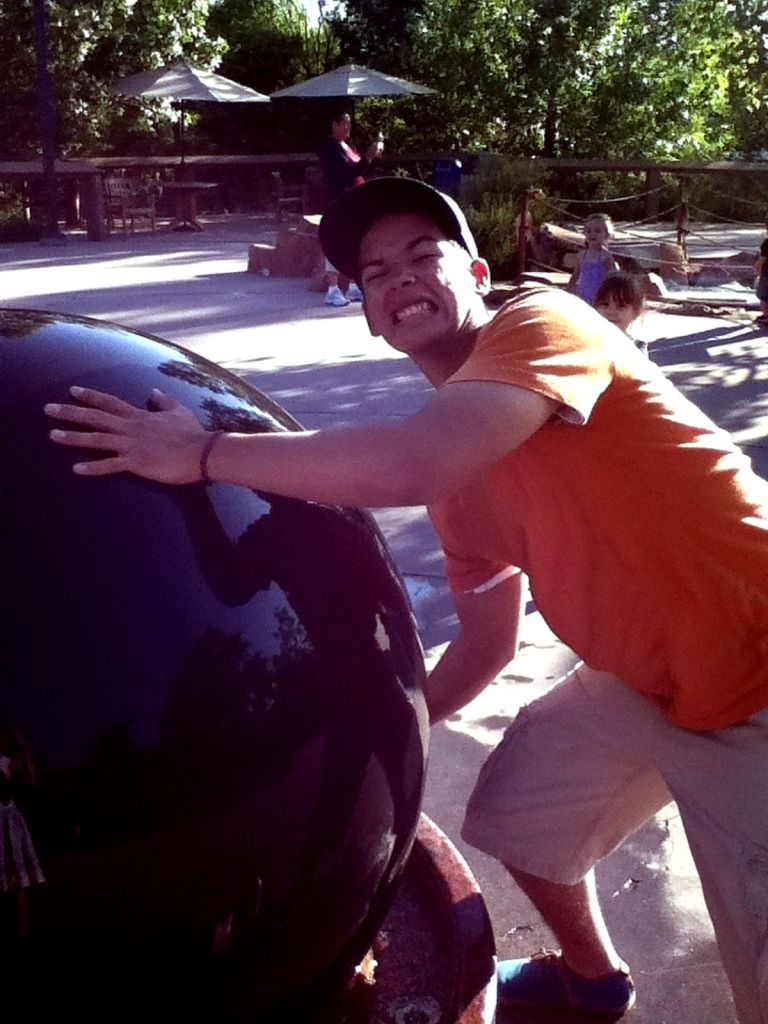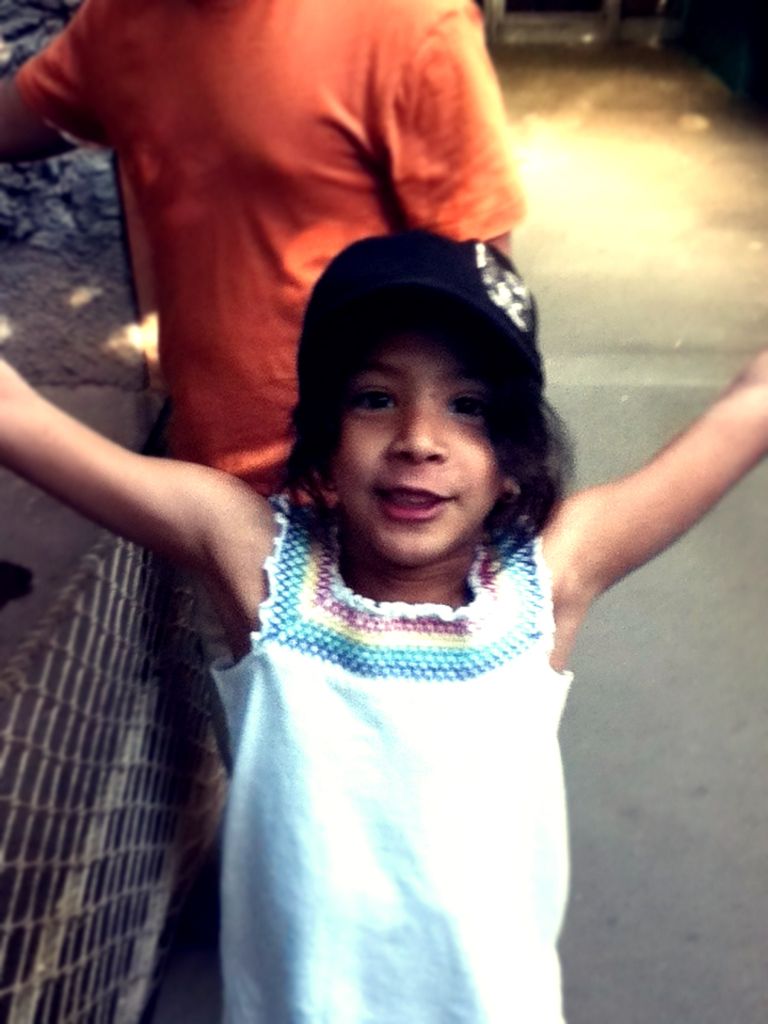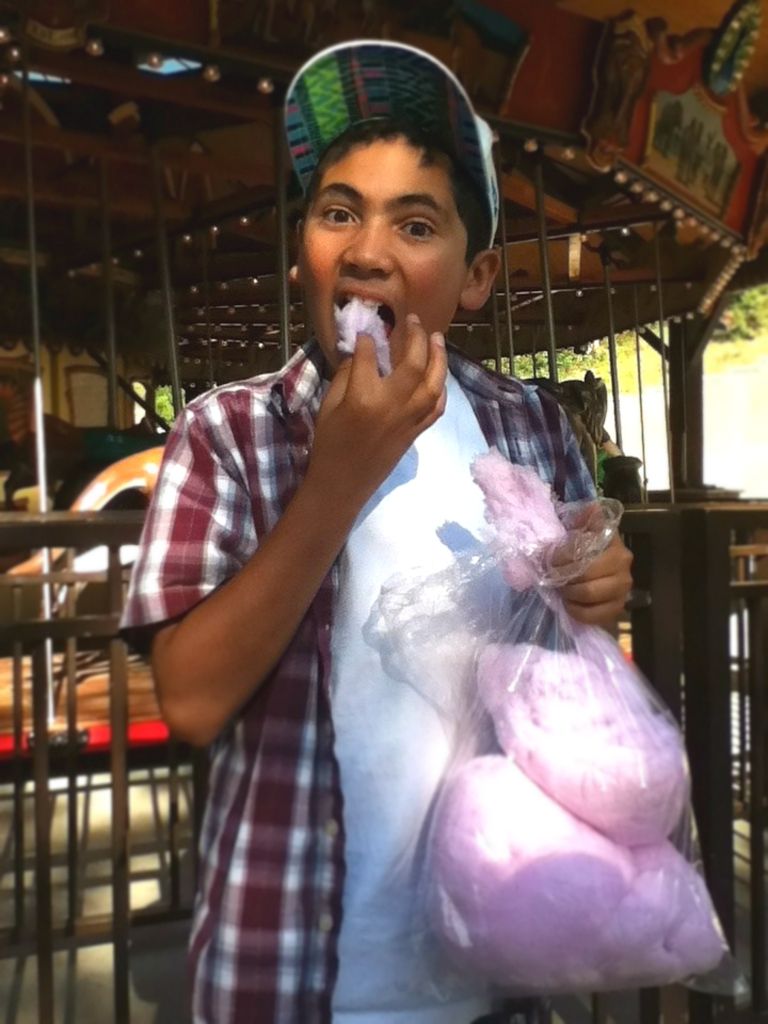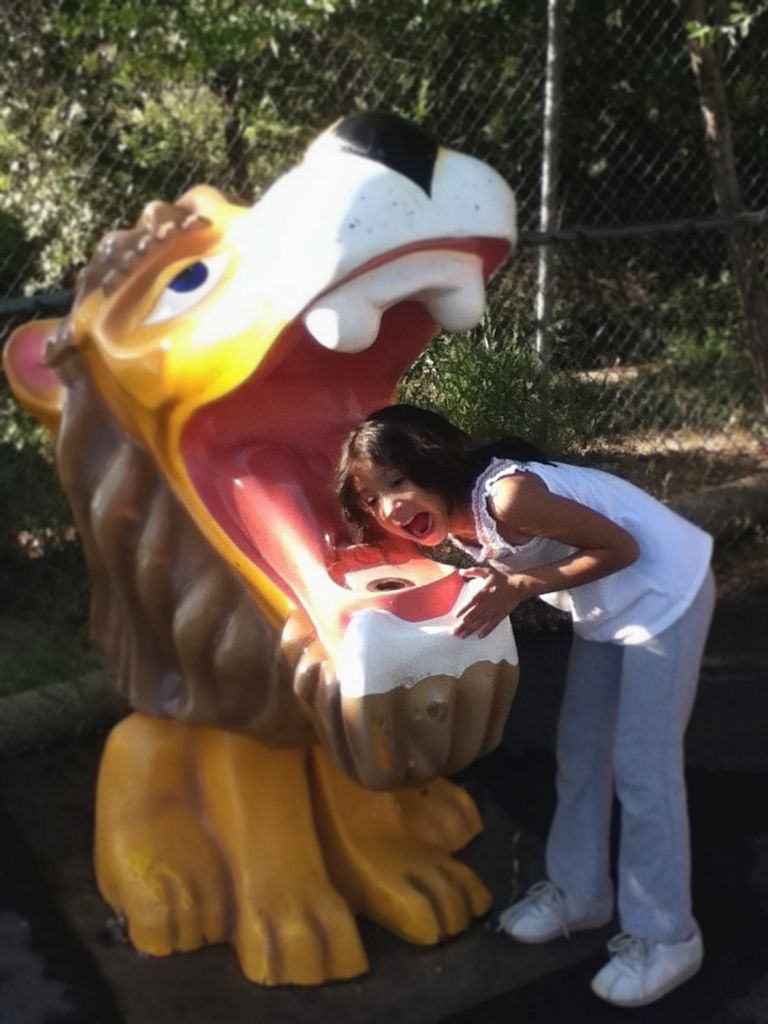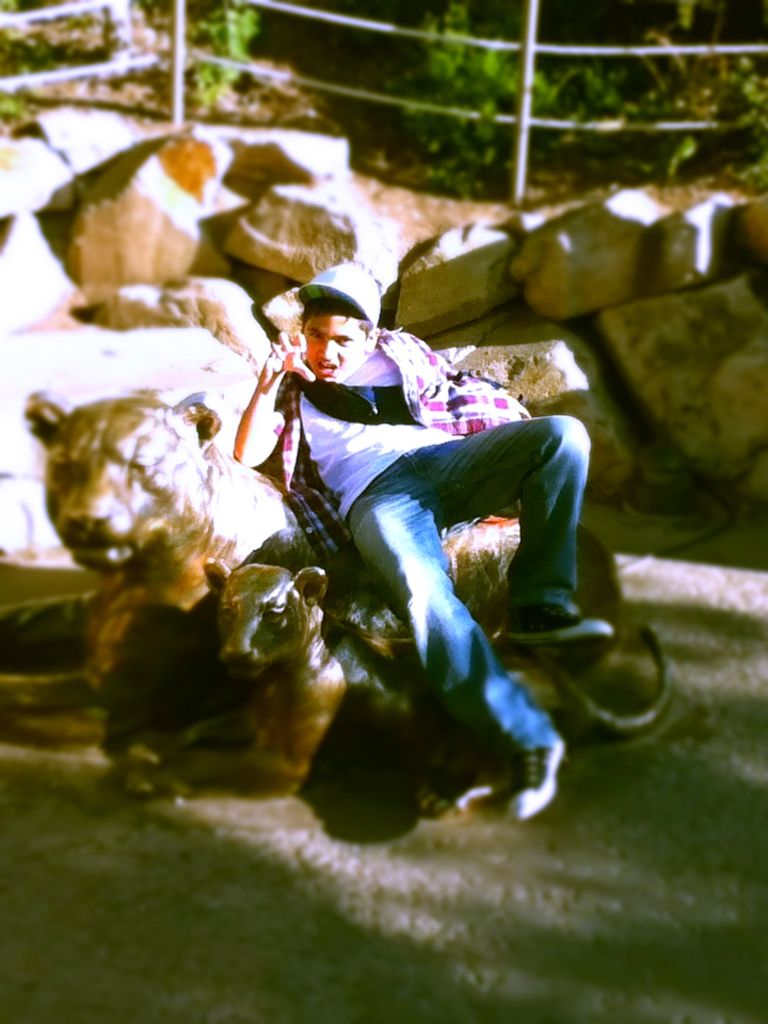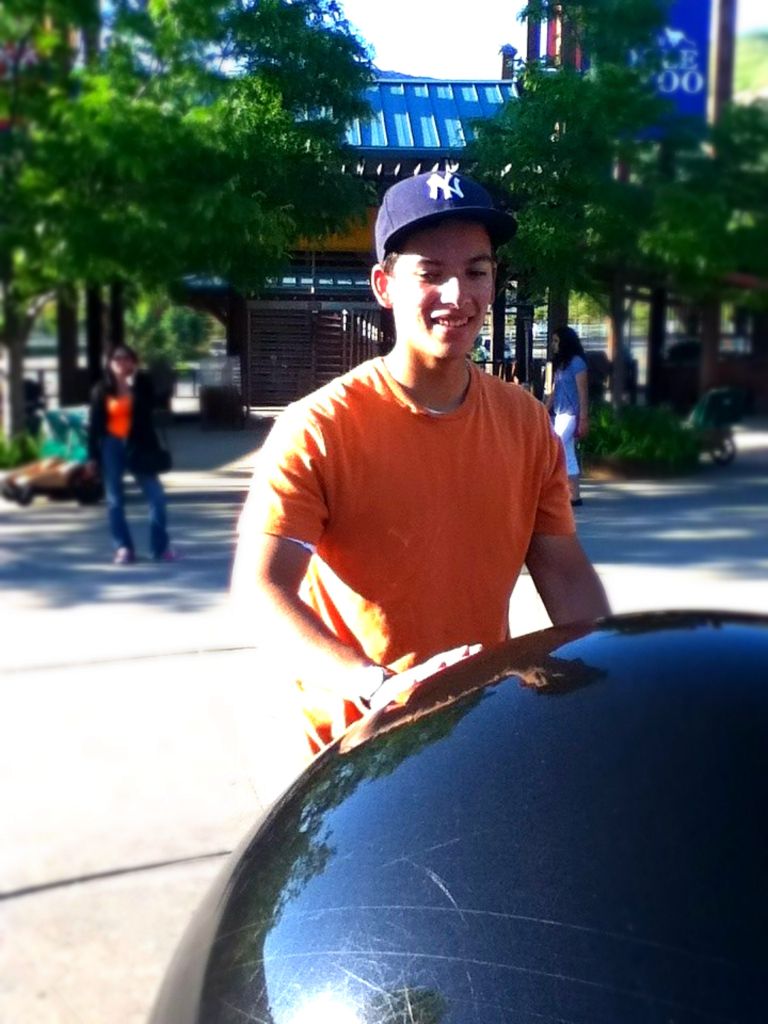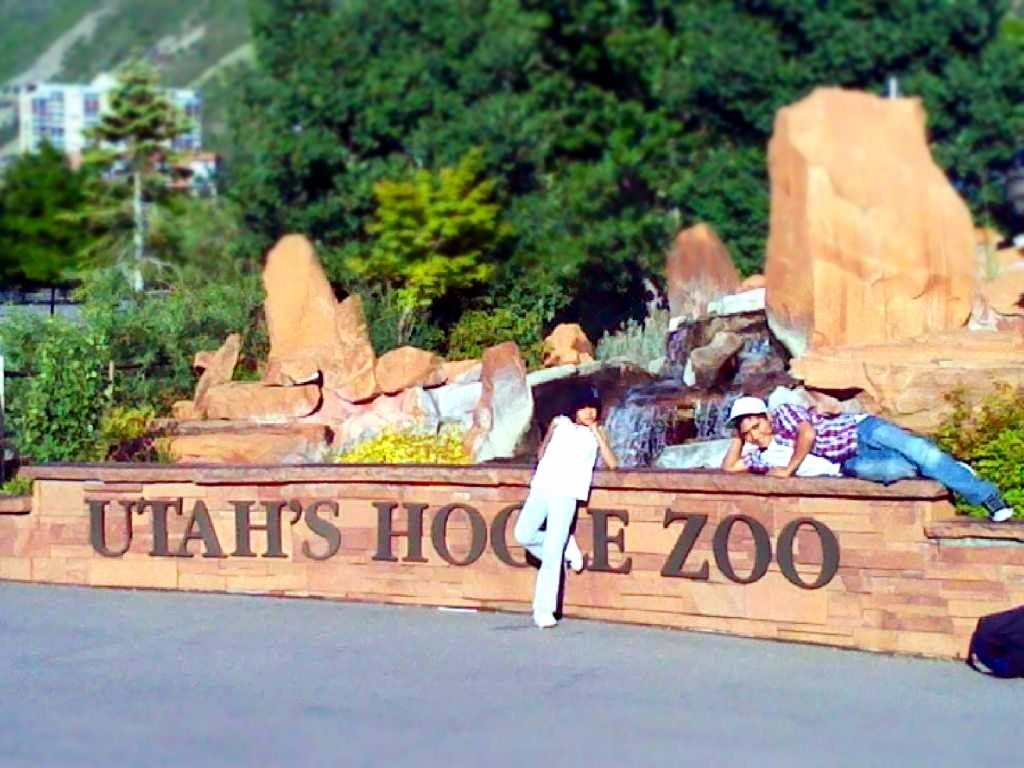 We were one happy bunch, and really got our money's worth with that ebony water ball and the wooden elephant. Sidenote: we actually got in for free. Also, we were the last to leave the zoo. We liked it. Alright alright, you twisted my arm, we loved it :) Also, excuse me if the pictures are all huge, created this whole post on my iPad through HTML cause apple doesn't like flash. And last disclosure: these were taken with phones, the five pictures I was able to take with my camera before it died will be posted later. And here's a video, which I also made on my iPad, so have mercy please: