You will know who he is:
if you didn't... well then, that's totally fine too. Just know every single hispanic person probably knows who this is because this show has been on the air for approximately a bayillion* years.
My mother has been calling me Quico all day.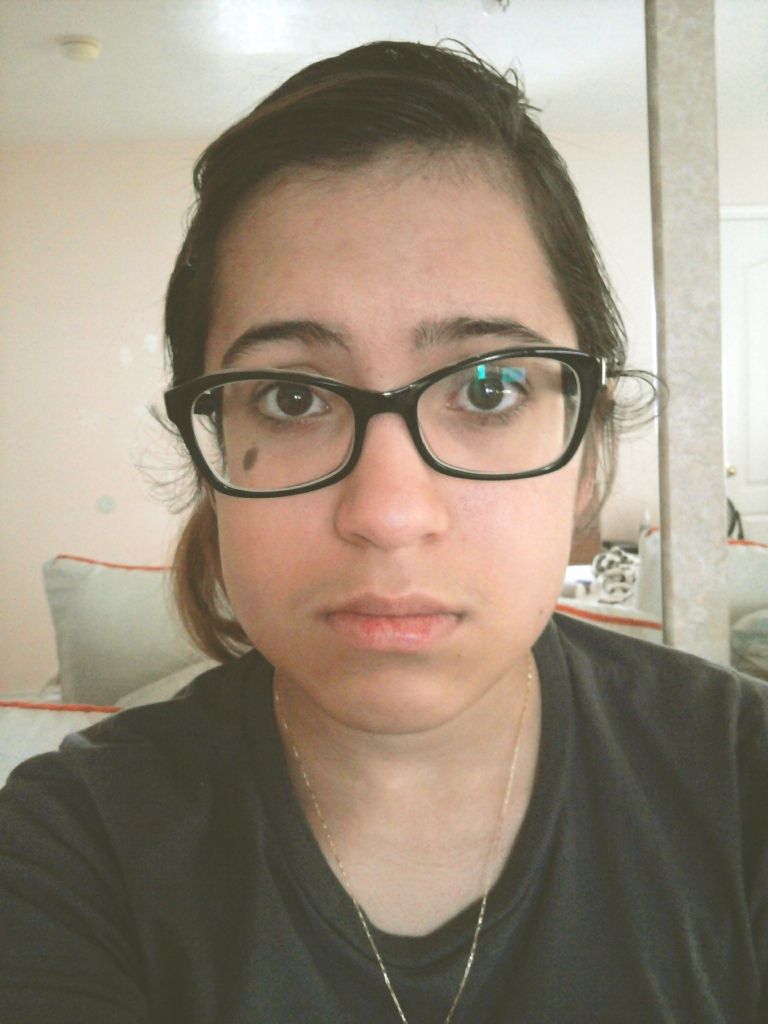 (listen to some music as you read. seriously, it will make you happy)
I got my wisdom teeth pulled out of my face yesterday at 4. It was difficult. My doctor pretended he was a lot cooler than he actually was, but I was completely content with it since he ended up being super nice.
I was pretty terrified I was gonna come out all loopy so I strictly forbid any type of camera anywhere near me, however, in my true old lady fashion, I was completely coherent waking up from surgery (we'll just not talk about my slight panic attack pre-surgery, I'm the worst patient ever), coming out I was the picture perfect example of..the life of the party at a corporate party. I was very "Oh thank you mother, you've been superb, lets do lunch sometime" and a little "where did you get those toms?" to the nurse and yes, I even asked the doctor exactly how the procedure went down.
that's me yo.
other than that. I've been incredibly mature. See, I tend to cry, a lot, and fuss and whine, not take my medicine and whine, and cry and whine when I'm sick. But not this time. This time I'm a big kid. Besides sleeping in my mommy's bed.
Revision: My sweet boyfriend surprised me and showed up close to midnight with some delicious passion fruit (my favorite) sorbet from his restaurant and some hugs and kisses, which made everything all better as well.